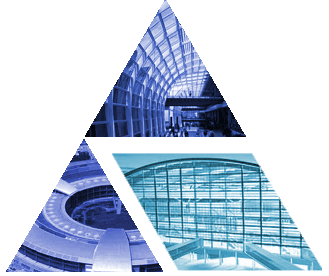 Issue and risk management
The risk management process entails identifying construction risks and exposures, and formulating an effective risk management strategy to mitigate the potential for loss. WMS have a track record in avoiding risks and effective issue resolution. The result is exceptional project performance.
WMS have developed a unique software tool – NodalPro – to embed best practice and issue management within project processes.
Our strategic approach and bank of knowledge derived from some of the world's most risky and complex projects ensures that you get reliable support, early efficient issue resolution plus prevention and avoidance of risks.